Our Story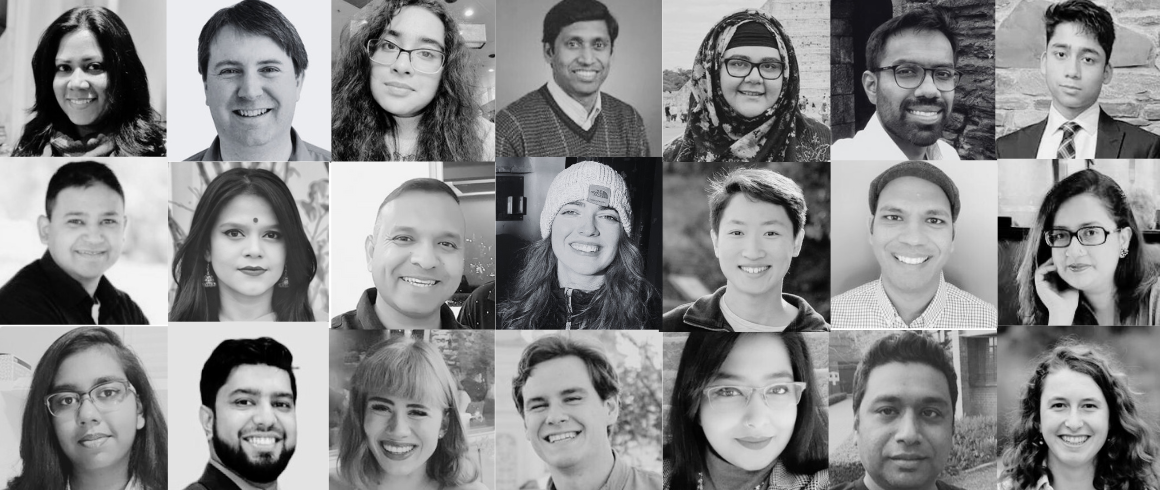 We are a diverse and multinational group of volunteers who share a deep connection to Bangladesh. 

We currently operate in the US, the UK, Canada, Australia, and Bangladesh. Nourish Bangladesh (NB) is run virtually with no paid employees and boasts negligible operating costs. Nourish Bangladesh volunteers come from various professional, socioeconomic, and demographic backgrounds, and most of us have firsthand experience of the short-term and long-term needs of the extreme poor in Bangladesh. Nourish Bangladesh was founded by Faress Bhuiyan, a professor of economics at Carleton College in Minnesota (USA), along with his trusted friends and students who had participated in an off-campus winter program in Bangladesh to learn about development economics, specifically in the context of Bangladesh. 
 

Our journey began in the summer of 2020, when the COVID-19 pandemic wreaked havoc across Bangladesh. Since then, we have been actively involved in mitigating the destruction caused by various emergencies, such as flooding, the Rohingya refugee crisis, communal violence, and fire outbreaks. Our mission is to ensure that the poorest families have access to food and basic necessities. To achieve this, we have organized multiple fundraising campaigns and are directing the funds to established NGOs and grassroots volunteer groups in Bangladesh after thoroughly vetting them. To learn more about NB activites please visit our what we do and impact sections.
Nourish Bangladesh is not associated with Carleton College in any official capacity.