Ways To Help
Donate, Volunteer, Spread the Word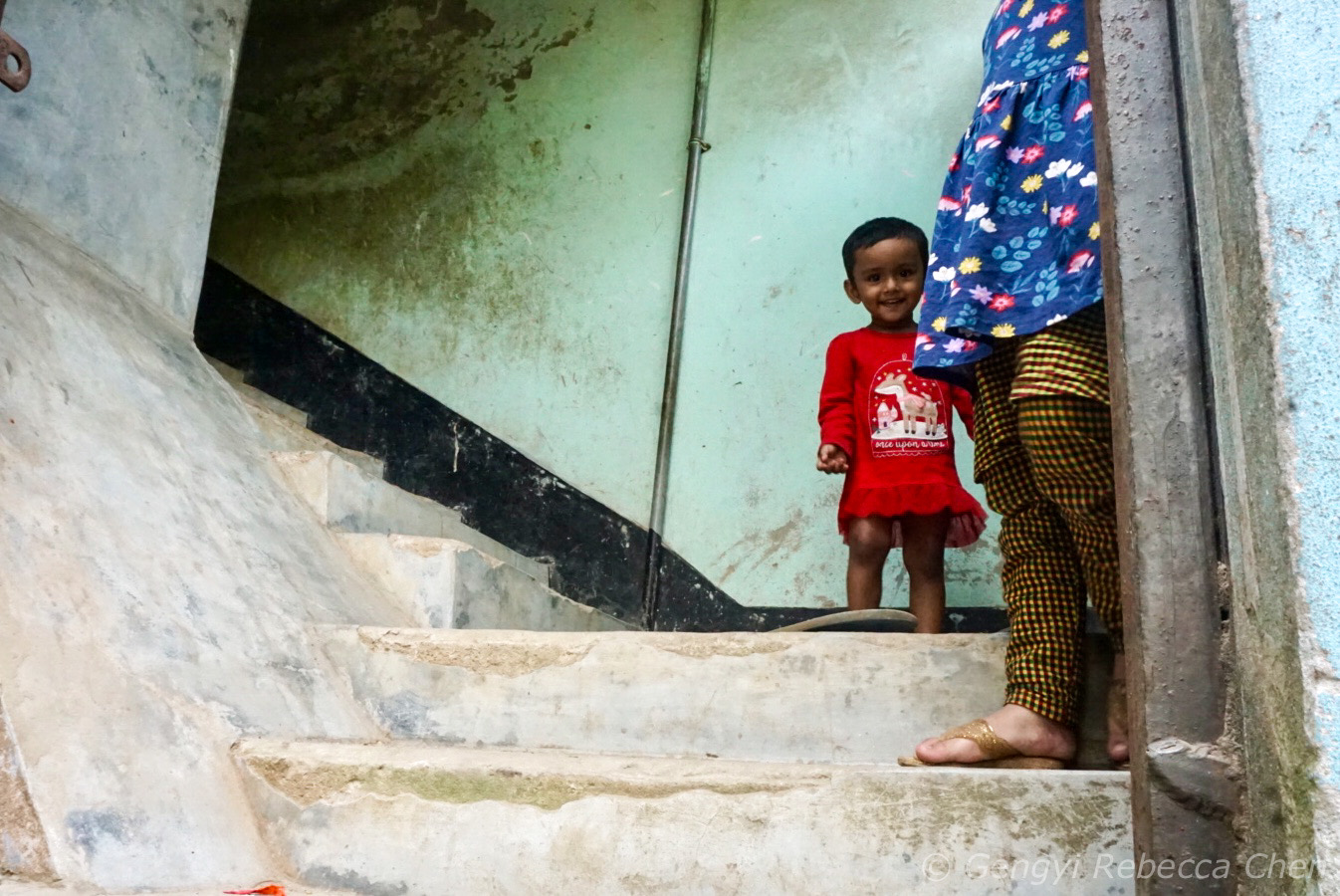 There are at least three different ways in which you can help us. You can donate, fundraise on our behalf, and/or volunteer for our campaign.
Donating money: Every dollar counts. When it comes to hunger issues, all the raised money will go directly to the organizations in Bangladesh that are dedicated to supporting families under these difficult situations. You can make a single donation or a monthly one. 
Ready to donate? Click here or donate directly through the websites of the organizations we have vetted. Not ready to donate? Get the word out! Share this website on Facebook, Twitter, Instagram – anywhere your voice can be heard. 
Fundraising for us: If you want to help out even more, you can fundraise on our behalf! It's not as hard as it sounds! Spread the words, talk to your family and friends who might also be interested, and see if you can get three donations, any amounts. While sharing our website on social media definitely helps, sometimes it's the personal reaching out to others and explaining what we do that makes the difference. If you want to fundraise on our behalf and would like to understand in more details what it is that we do, please send us an email at info@nourishbangladesh.org
Volunteer for us: We currently have a core team of 8 working volunteers with another 4 volunteers who will be joining us soon. We understand that during these trying times, it is difficult to guarantee that we can all continue to put in a pre-committed amount of hours towards this campaign. So we have a no-pressure "voluntarily volunteering" policy. Volunteers help with web designing, upkeep, generating content, fundraising activities, vetting the NGOs and volunteers groups in Bangladesh, getting leads on new NGOs and grassroots groups to vet, come up with new ideas, offer pictures they have taken to populate our web, design our logo, and etc. Some are volunteering officially while others just help out occasionally without joining the team as they have to attend to other priorities. 
We welcome any kind of constructive feedback. If you would like to share advice or volunteer for our group, please get in touch with us via info@nourishbangladesh.org. There's no need to be formal, and no need to write a long email. If you want to help, we could use the help and we are thankful. One thing to keep in mind is that we do not have any labeled positions within our organization such as president, treasurer, etc. Everyone is a volunteer member, and there is no internal hierarchical structure at Nourish Bangladesh. At this point we are a like-minded, friendly group who are helping each other out and we would like to keep it that way. 
At the very least, please learn more about Bangladesh: You can also help just by being aware and by learning more about Bangladesh, about the hunger issue in developing countries.